More About Yamato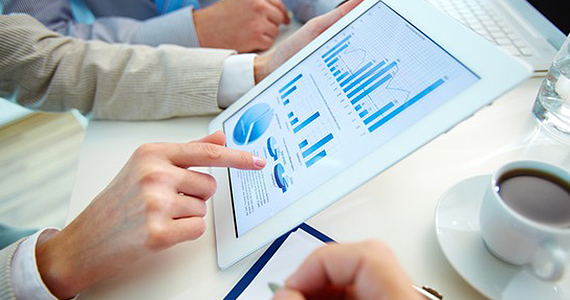 Yamato is a Marketing Agency located in Bulgaria, currently working with clients from 5 continents. Yamato was is one of the best marketing agencies worldwide.
01 We're striving for excellence in every single project and we will keep working hard for you guys.
02 2000+ Happy Customers and counting - more than 3000 projects completed in over 15 years.
03 Wide range of products and services - including copywritting, content and web design, mobile apps and more.
04 Team of experienced professionals, vision and creativity, award winning designs and concepts.